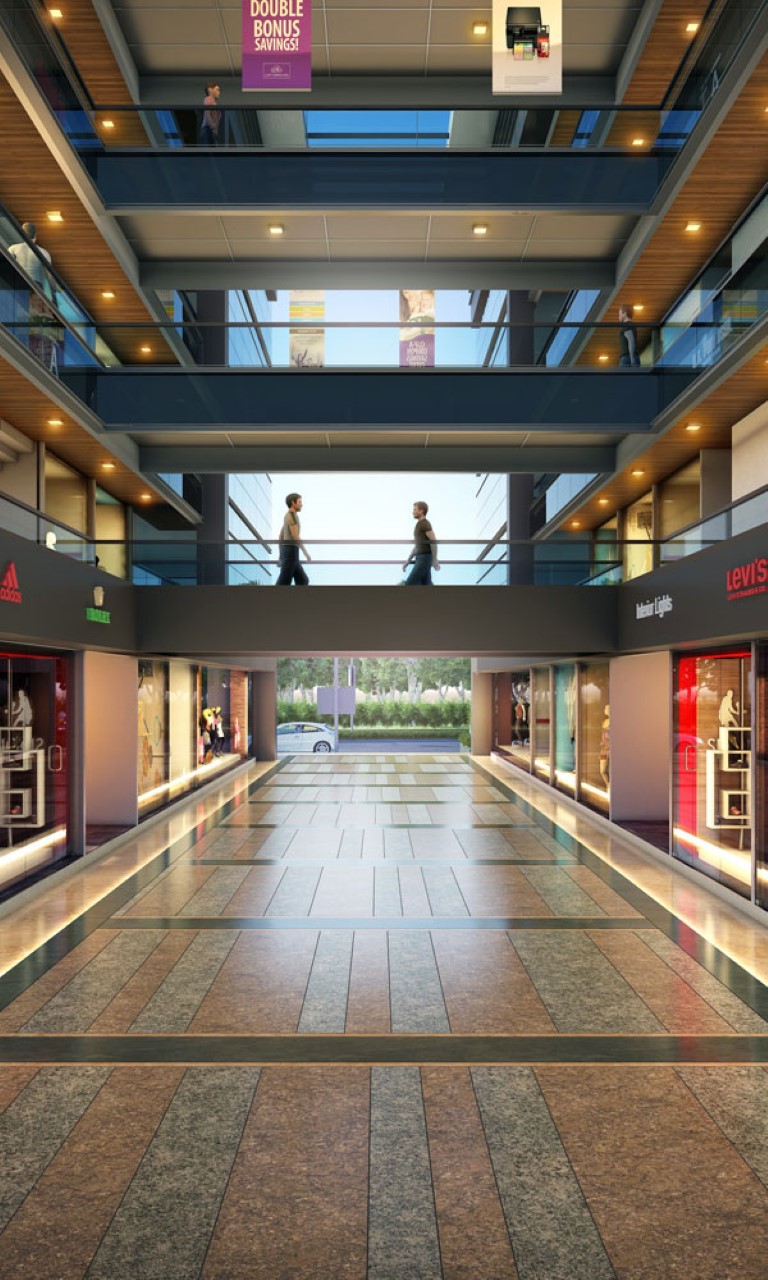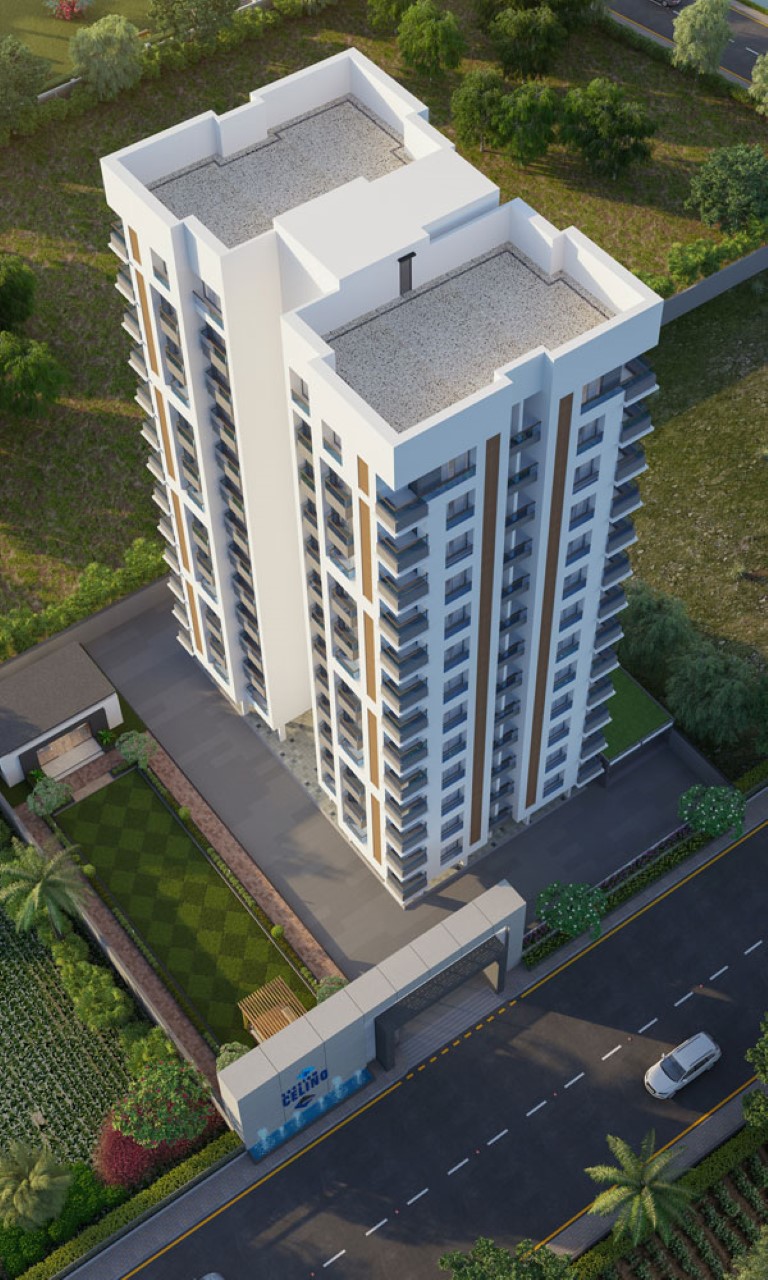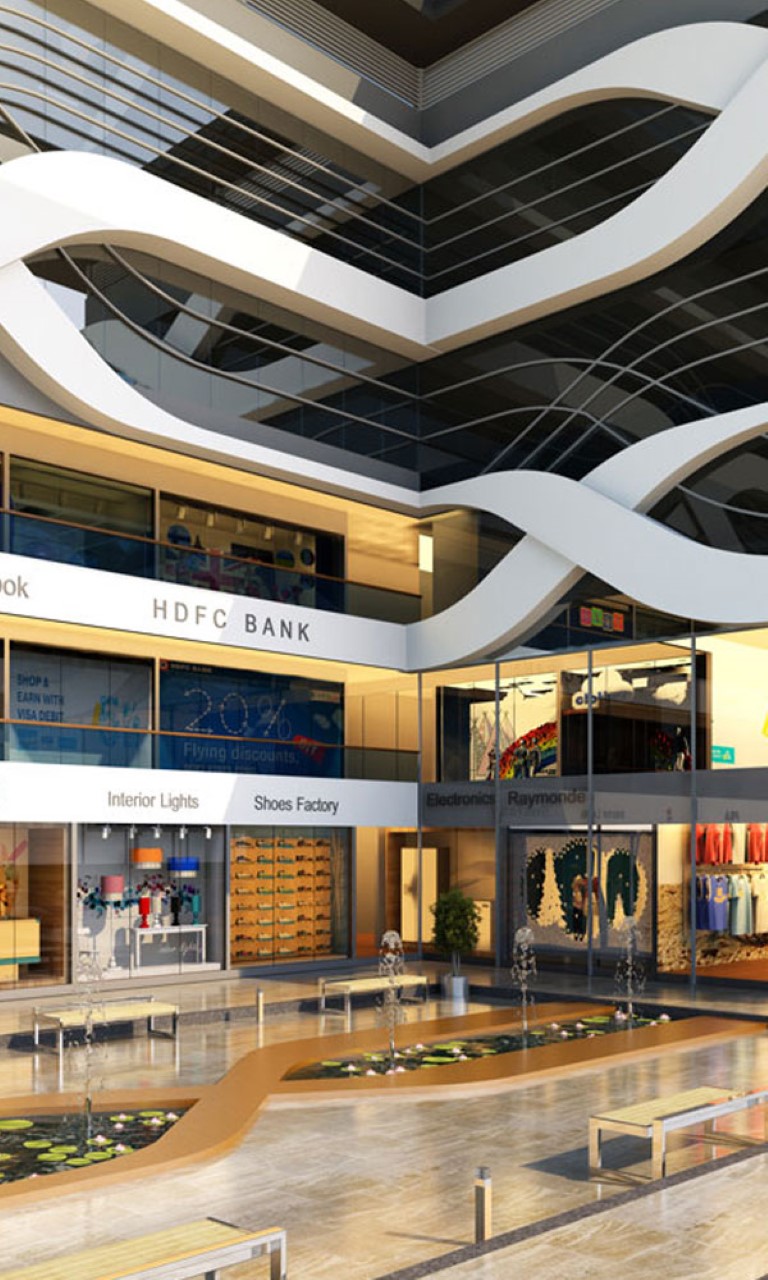 Welcome we are Abhishek Builders
At Abhishek Builders we understand that residential properties in Surat are increasingly affected by the dynamism of the lifestyle that surrounds us. It is this understanding that inspires us to create spaces which nurture, shape and celebrate life. Be it ready to move-in spaces or under construction properties in Surat, you would find us there for your needs. With our rich legacy we craft spaces for tomorrow.
Abhishek Builders celebrates both – our legacy and our ability to create budget homes and future-ready apartments in Surat. It echoes our legacy that rises from decades of experience, crafted by timeless principles, driven by future, lead by integrity, accentuated by the way we honour our commitments and complemented by our adherence to the business ethics. It establishes our diversity to craft affordable housing and luxury apartments in Surat. This has enabled us to establish our supremacy amongst the real estate developers in Surat.
When it is about looking for commercial properties or apartments in Surat, you have a plethora of options from a real estate development company of our repute. We have built elegant residential complexes across Surat, and quality commercial properties being located. We have forayed into retail spaces. With such a plethora of offerings, you are sure to find the home, office or retail space you would love to move in.
Our process
View Project